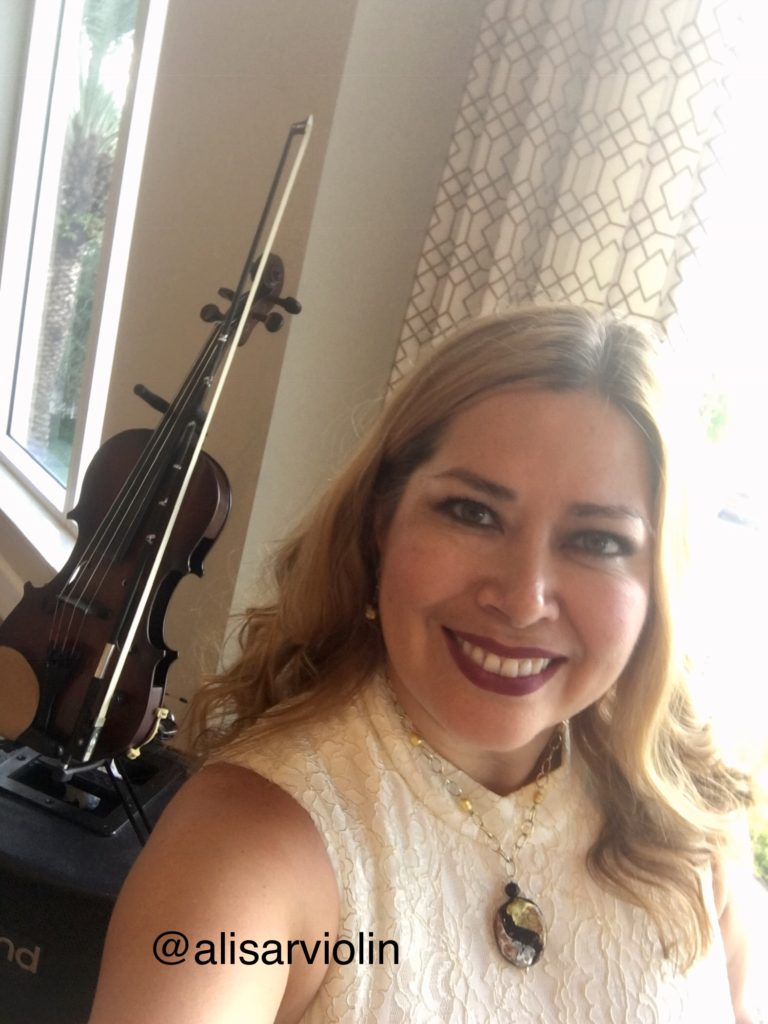 If you want to learn how the play the violin, search no more, I can help you!
I have a BA in music. I have played the violin since I was a kid. I have played with many local and international orchestras. Now I am currently playing with the University of Tampa Orchestra as a community member.
– Beginners Music Theory
– Basic piano lessons
– Violin lessons basic to intermedia
Beginners are always welcome!!
Our classes are once a week $20 for 30 minutes. Our schedules are made according to availability.
The first 30 minutes lesson is free! Give me a call and we can chat about where, when and what time is convenient for you to start taking your lessons. If you have any questions, you are welcome to ask.
Schedule and pay a monthly package in advance (once a week class) for $140 fee.
If needed, we can go to your place for $10 travel fee will apply per class.  
I am bilingual English/Spanish